KT200 Utility Truck Series
The Safest Underground Mining Utility Vehicle In Its Class.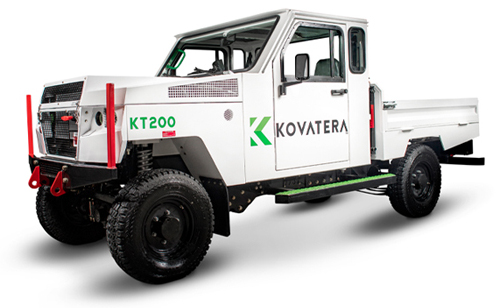 Three Times The Economic Life
• Highly successful safety record
• Triple the life of automotive type utility vehicles
• Unsurpassed reliability and availability
• MSHA and  CANMET certifications
• Industrial powershift transmission and heavy-duty axles
• Modular frame construction
• Dedicated hydraulic system
• Superior hydraulic steering
• Adjustable front/rear suspension matching GVW
• Tight turn radius
• FOPS/ROPS Level II certified cabs
• Four-wheel SAHR braking
• Operator-friendly suspension for smoother ride
• Industrial style door safety detents
• Heavy gauge cushion impact frame material
• Forward facing seating
• Insulated sound dampening
• 3-speed high volume heating and ventilation system
• Enhanced ergonomics and comfort
• Standard 3-point harness
The KT200 is not an adapted, converted or modified vehicle. It is built from the ground up using advanced technology with proven components to make a vehicle that outperforms the competition in all categories.
NOTE: this vehicle is not approved for public road use.
ROPS - ISO 3471:2008
Seat index point - ISO 5353
FOPS - ISO 3449 Level 2
Seatbelt restraint anchorage - ISO 6683
Reduced cost of underground commissioning
Easier attachment change
Ability to deliver modular components underground in the smallest of cages
The KT200 is the only real choice for your undergound operations. For more information on this and other Kovatera products, visit kovatera.com or contact us at [email protected].
PRODUCT APPLICATIONS FOR KT200
Browse the options below for the Kovatera solution that fits your challenge. Choose a powertrain type and start configuring your vehicle. We also provide a comprehensive list of attachments and aftermarket components.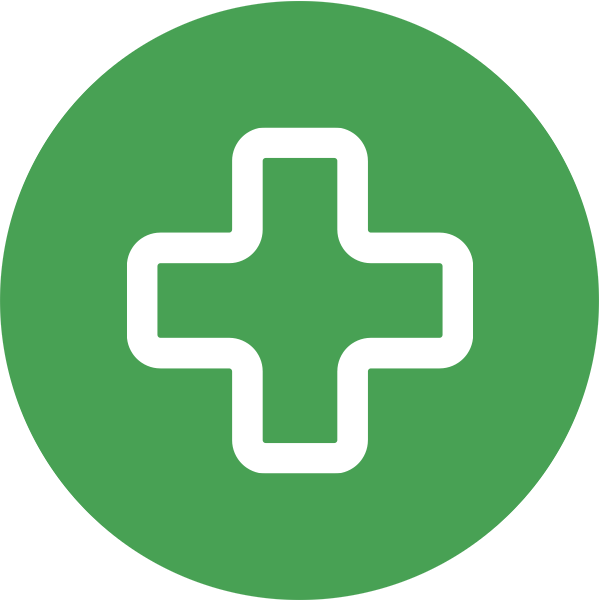 Mine Rescue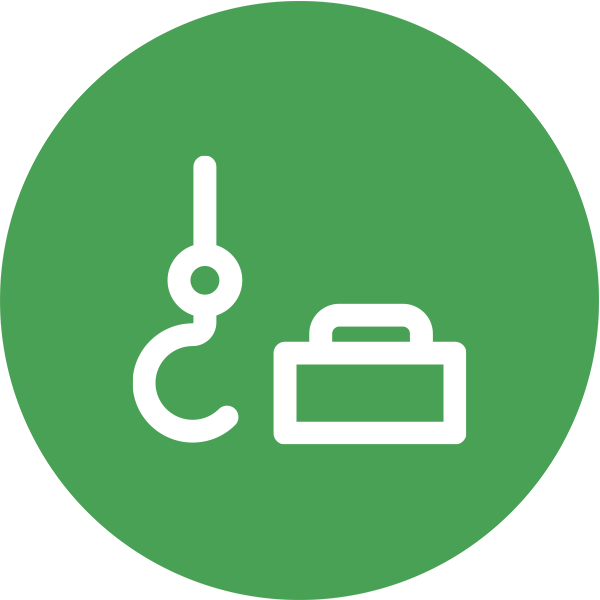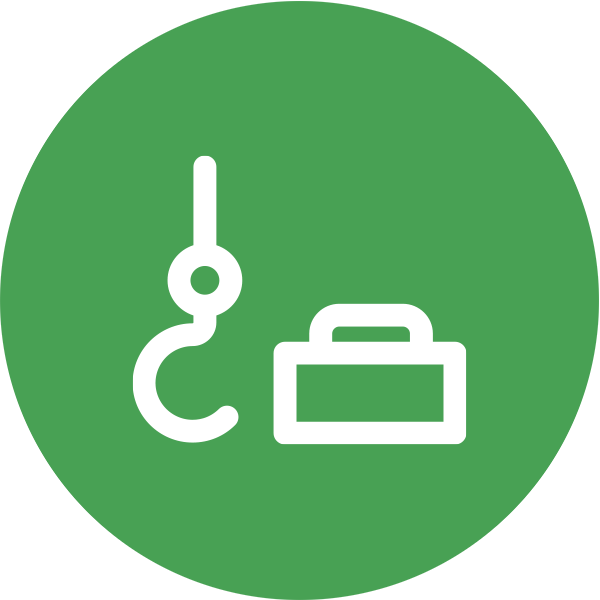 Mobile Mechanical Support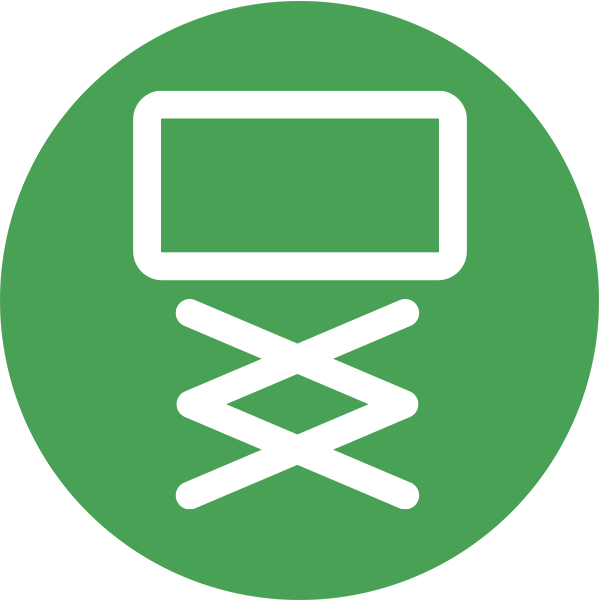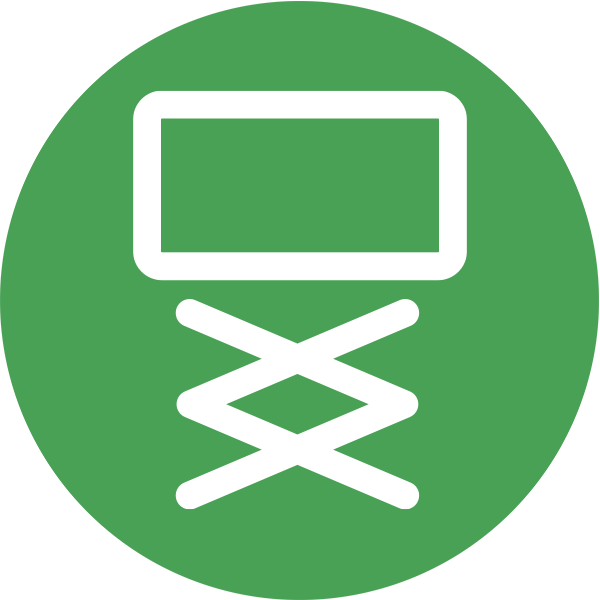 Working At Heights On Mine Service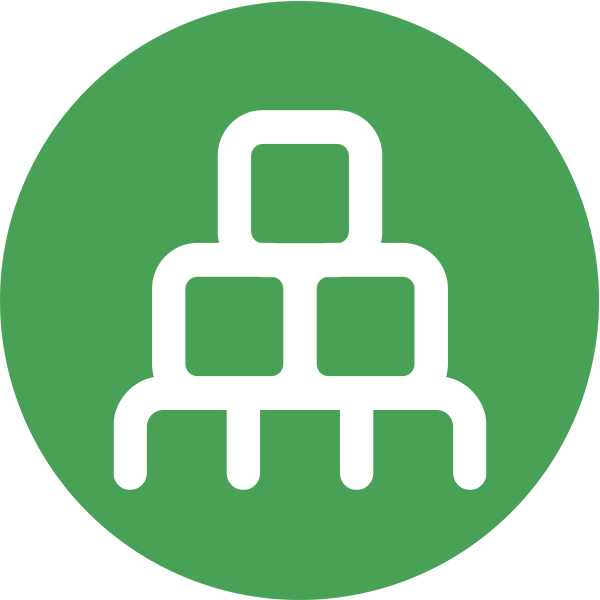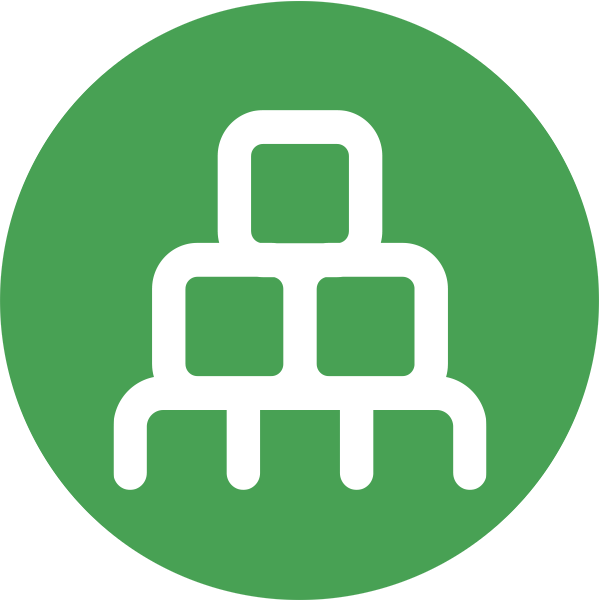 Handling Materials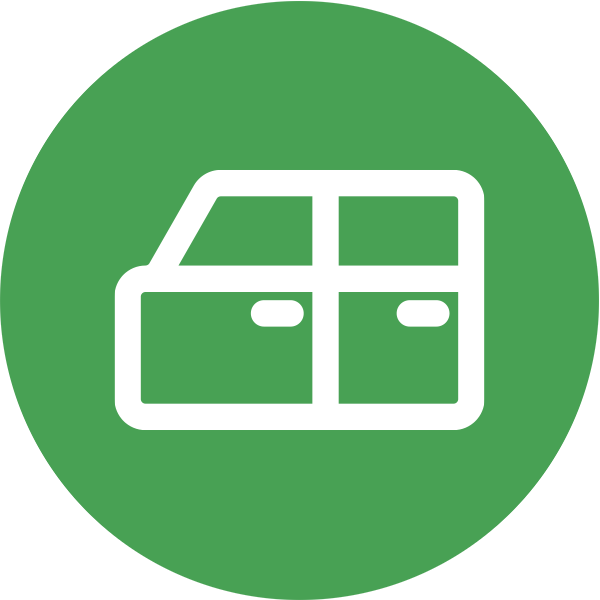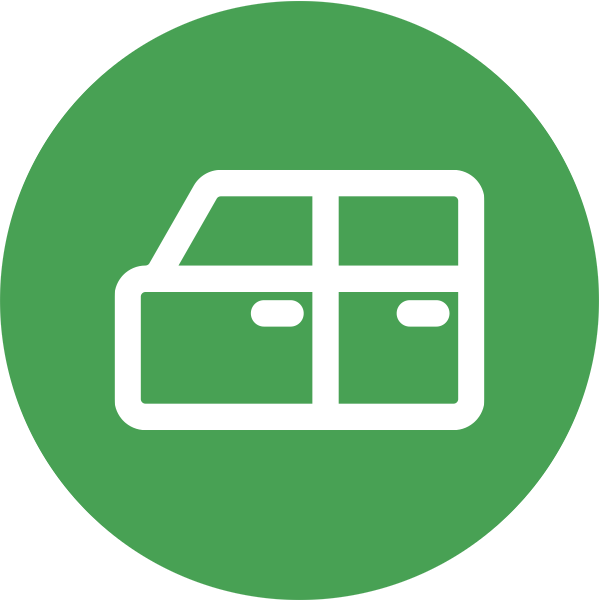 Personnel Carriers
Contact Us
Please fill out the form below to learn more about Kovatera or to get in touch with us!