Innovative. Purpose-engineered.
Underground hard rock mining personnel carriers and utility vehicles.
Kovatera engineers and manufactures the safest underground mining utility vehicles in its class. They are purpose-built from the ground-up and offer three times the economic life when compared to automotive-style trucks, with twice the payload capacity. 
With regular maintenance, Kovatera's total cost of ownership is 50% of automotive-style offerings. And we back our engineering and manufacturing process with a 5-year or 5000-hour chassis guarantee.

Quality Guarantee
We are ISO 9001:2015 registered and adhere to a comprehensive health and safety program. Our vehicles have a five-year/5000-hour chassis warranty.

Mission Statement
Kovatera strives to be a leader in the design, safety and innovation of custom-built, underground mining personnel carriers and utility vehicles.

Support
Kovatera is an engineering-driven company with a reputation for helping our customers find appropriate solutions to their challenges.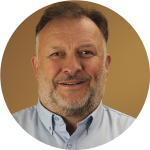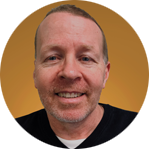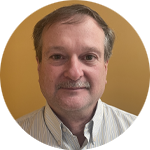 Don King
Sales and Marketing Manager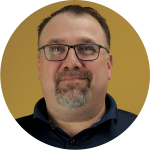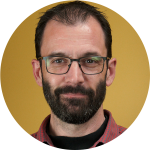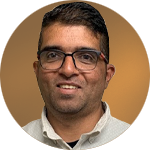 Joby Puthanveetil
Global Supply Chain Management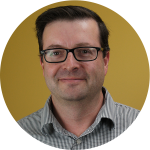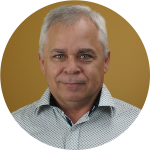 Browse the options below for the Kovatera solution that fits your challenge. Choose a powertrain type and start configuring your vehicle. We also provide a comprehensive list of attachments and aftermarket components.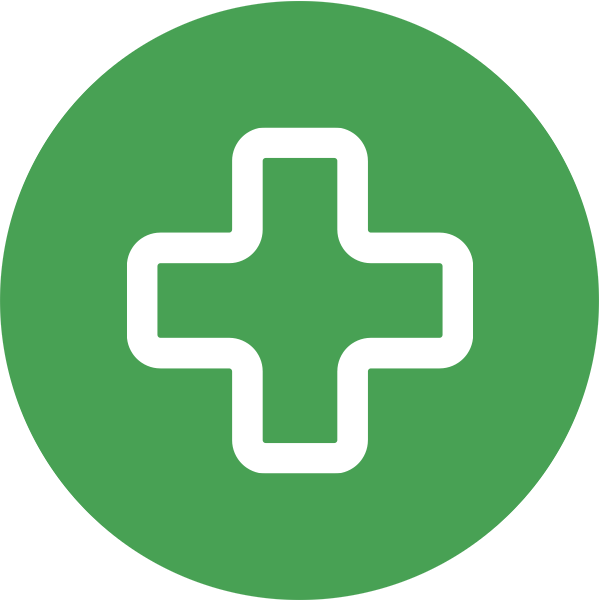 Mine Rescue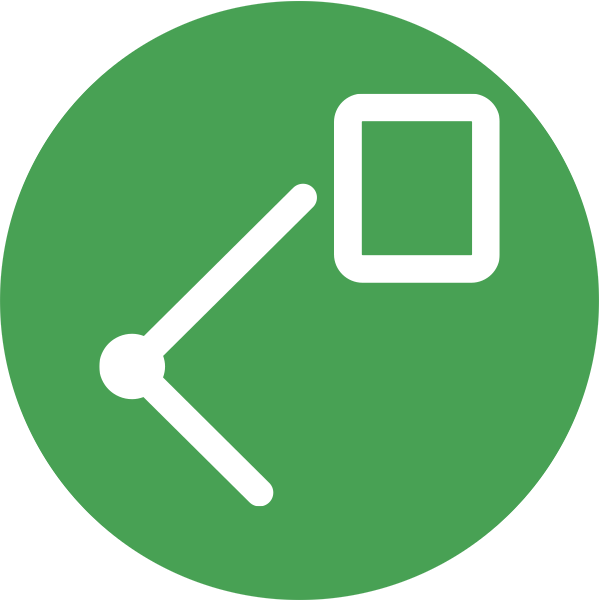 Cleaning & Preparing the Face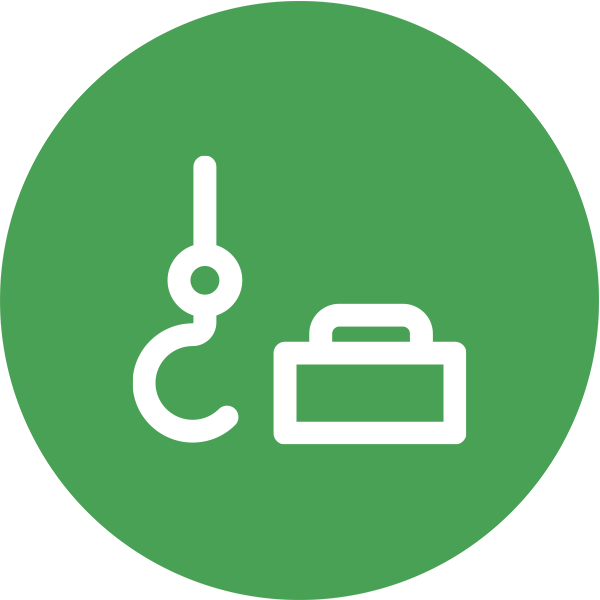 Mobile Mechanical Support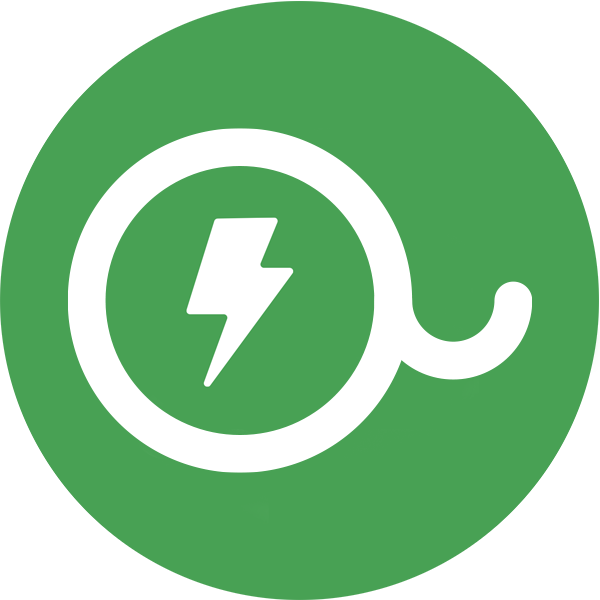 Installing Electrical Cable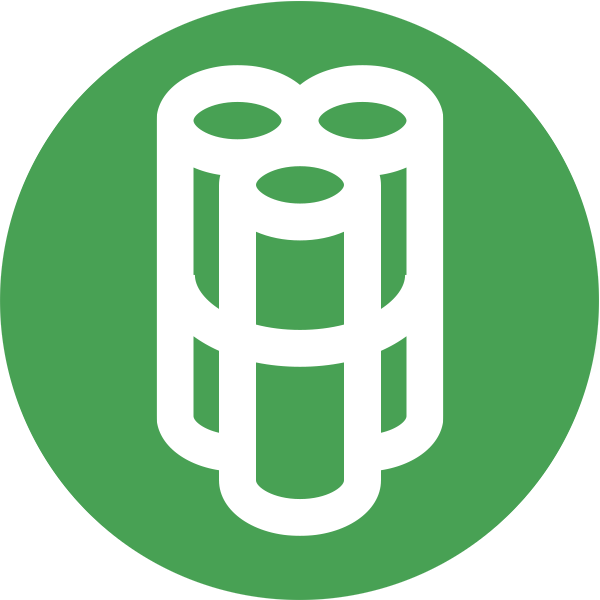 Loading Explosives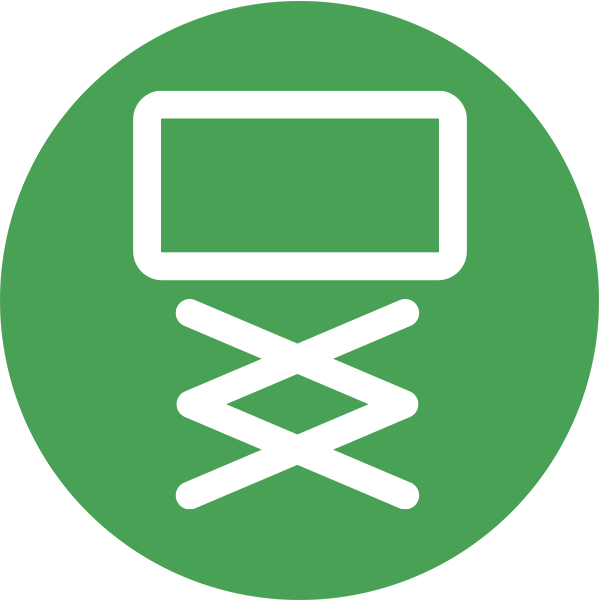 Working At Heights On Mine Service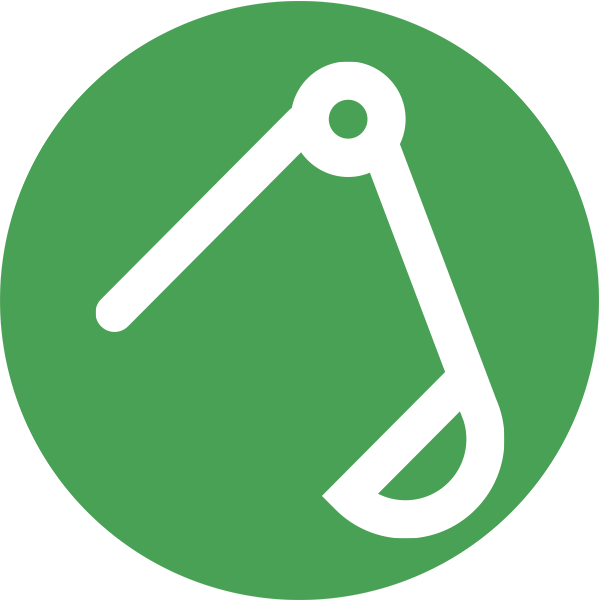 Excavating and Digging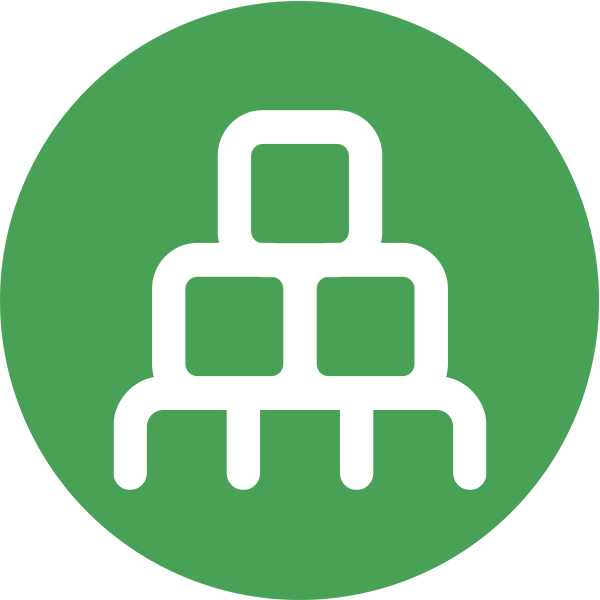 Handling Materials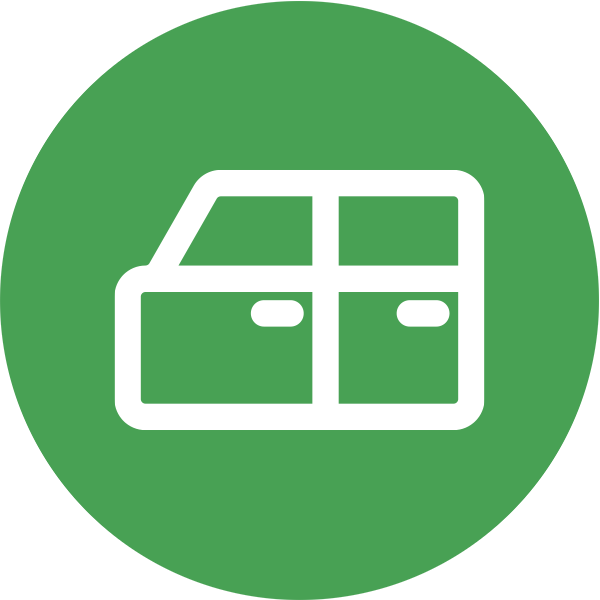 Personnel Carriers
Kovatera has dealers for our line of underground mining utility vehicles
in strategic locations around the world.
Amalgamated Mining & Tunnelling Inc.
101, 9615 - 37th Avenue
Edmonton AB Canada
T6E 6V9
+1 780 469 5677
[email protected]
SGMS LLC - South Gobi Mining Services
Bayangol District, 4th Khoroo
Baruun Uildver 133
PO Box 26, Ulaanbaatar 16030
Mogolia
+967 75756333
[email protected]
Drivetrain Power and Propulsion
17 Amax Avenue
Girraween NSW 2145
Australia
+61 02 88385510
[email protected]
L&H Industrial
Gillette, Wyoming
913 L & J Court
Gillette, WY
82718 USA
+1 307 682 7238
Part Service Supply Co. Inc.
4247 FM 1021
El Indio Hwy
Eagle Pass, TX
78852
+1 830 773 0311
ABI-QUIP Inc.
24 rue Turgeon
Val D'Or, QC
J9P 0A5
+1 819 825 4299
Tyler Rental
Juneau Location
5295 Glacier Hwy
Juneau, Alaska
+1 907 780 2210
Kuvars Makina
34776 Umraniye,
Instanbul
+90 216 508 2727
PT Universal Tekno Reksajaya – Site Timika
KM 22 Jalan Raya Bekasi Ida-Jakarta,
RT.7/RW.1, Cakung Bar., Kec. Cakung,
Kota Jakarta Timur, Daerah Khusus
Ibukota Jakarta 13910, Indonesia
+62 21 24576818
General Inquiries
Please complete the
CONTACT FORM
and we will respond to your request
just as soon as we can.
Kovatera Headquarters
240 Fielding Road
Lively ON Canada
P3Y 1L6
+1 705 523 1621