KM200 Utility Truck Series
The Safest, Toughest, Most Reliable And Versatile Machine In Its Class.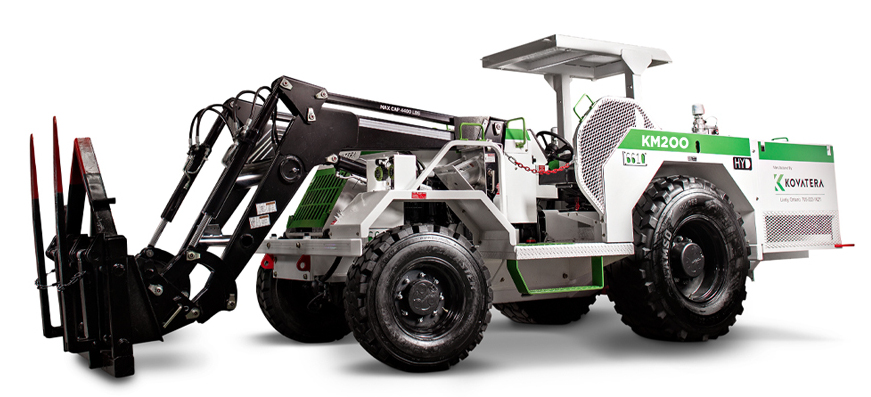 • Highly successful safety record
• Units operating with over 20,000
hours in the field
• Triple the life of tractor type utility
vehicles
• Unsurpassed reliability and
availability
• improved line of sight for greater
visibility and safer material
handling
• superior operator ergonomics
• ramp certified
• extensively tested for stability
• Turbo-charged, 4 cylinder engine
exceeds underground emission
standards (MSHA/CANMET)
• Powershift fully synchronized
4x4 transmission
• Proven industrial type front and
rear axles with enclosed wet discs
and SAHR type braking
• Ergonomically designed operator
compartment with easy read
gauges and fire-resistant wiring
• Flip-open hood for quick
maintenance access
• Conforms to EN 1889-1:2011 and
available with FOPS/ROPS certified
enclosed cab
Reduced cost of underground commissioning
Easier attachment change
Ability to deliver modular components underground in the smallest of cages
The KM200 is not an adapted,
converted or modified vehicle. It
is built from the ground up using
advanced technology with proven
components to make a vehicle that
outperforms the competition in all
categories.
NOTE: this vehicle is not approved
for public road use.
The KM200 is the only real choice
for your underground operations. For
more information on this and other
Kovatera products, contact us at [email protected].
Browse the options below for the Kovatera solution that fits your challenge. Choose a powertrain type and start configuring your vehicle. We also provide a comprehensive list of attachments and aftermarket components.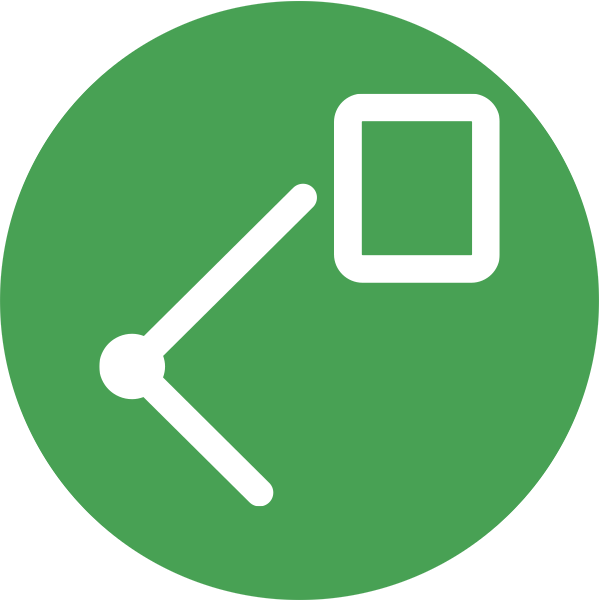 Cleaning & Preparing the Face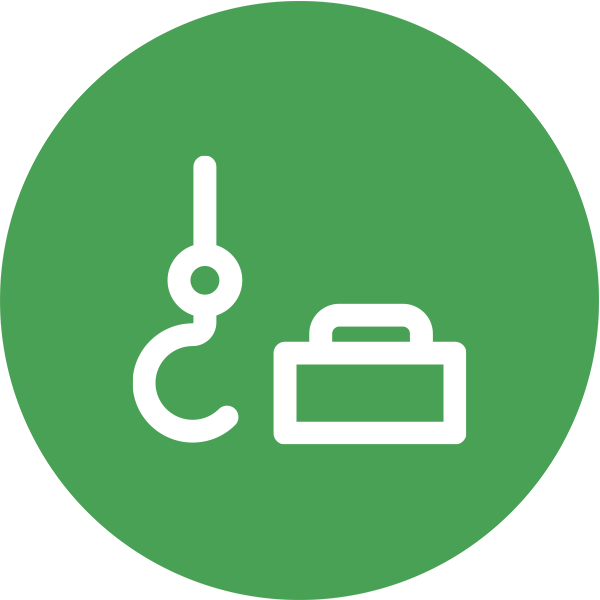 Mobile Mechanical Support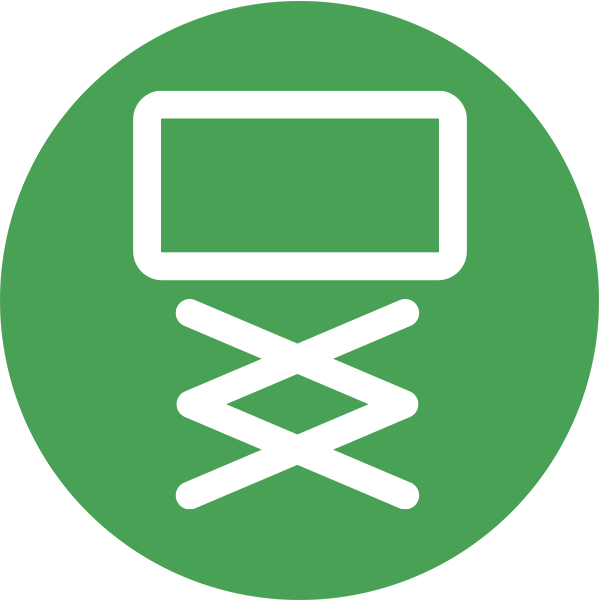 Working At Heights On Mine Service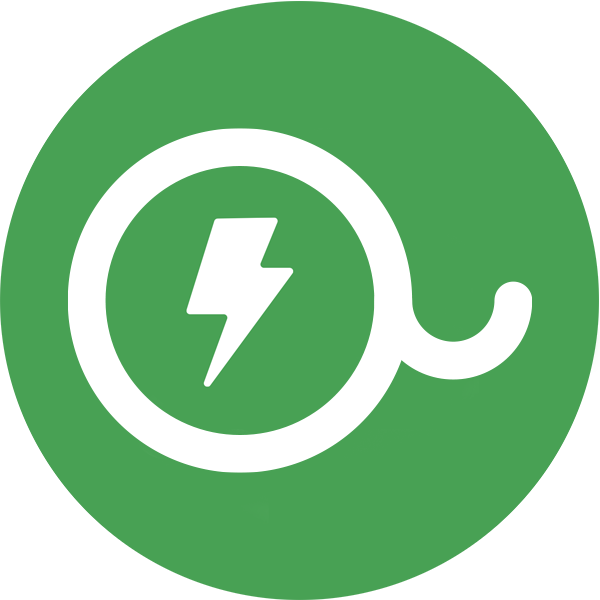 Installing Electrical Cable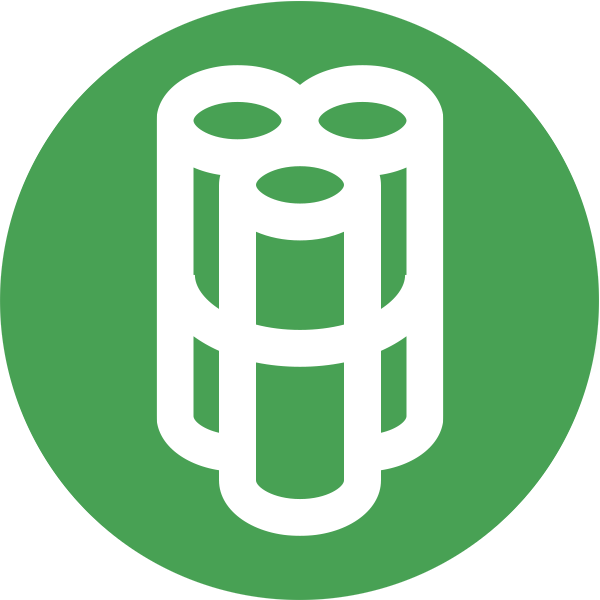 Loading Explosives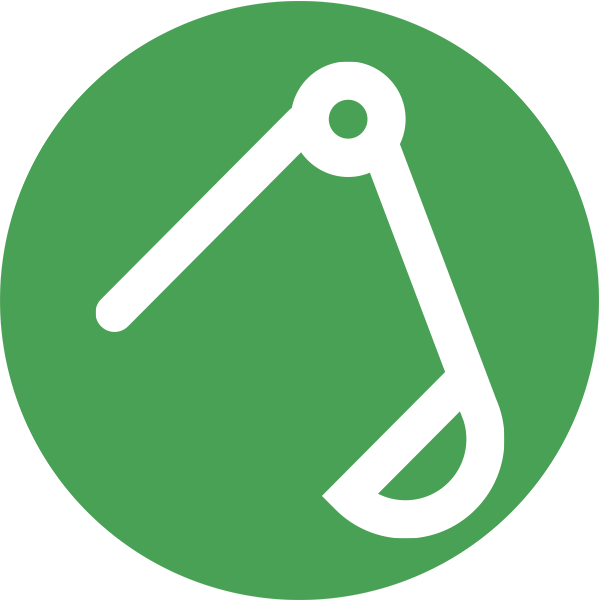 Excavating and Digging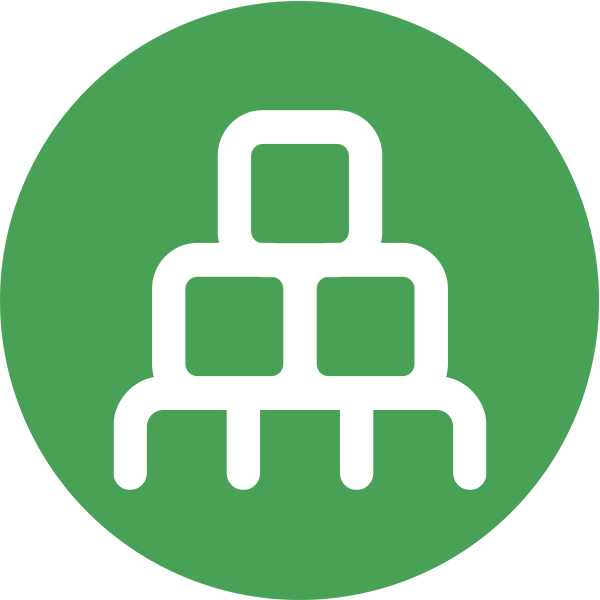 Handling Materials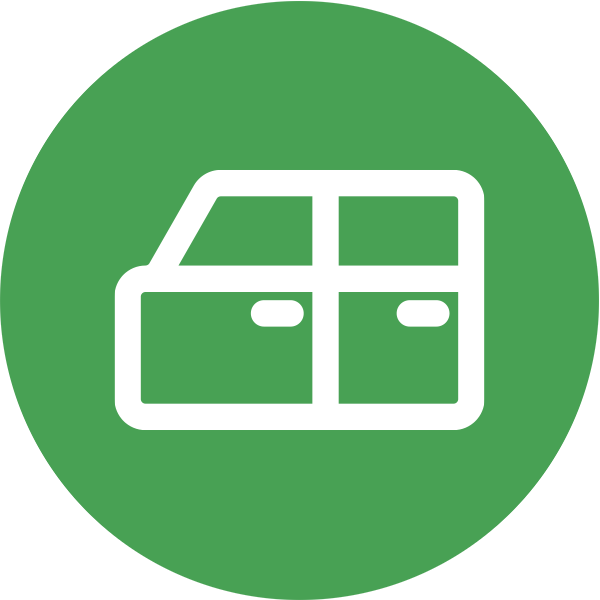 Personnel Carriers
Contact Us
Please fill out the form below to learn more about Kovatera or to get in touch with us!